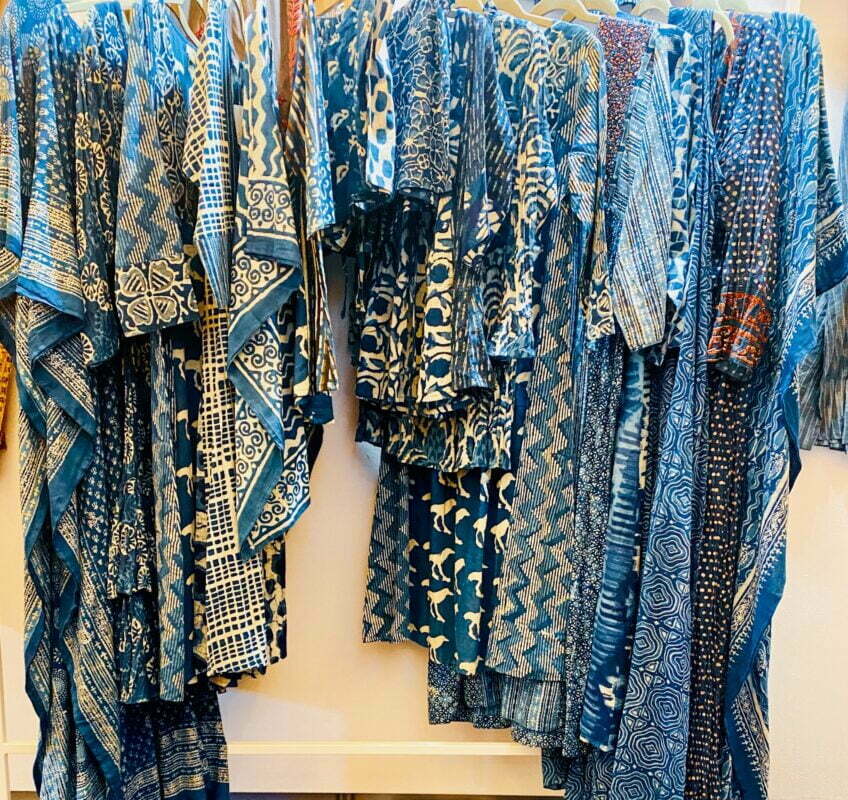 La Chic Trends
La Chic Trends prides in maintaining an unerring eye of quality products related to artisans work for today's discerning women.
Run by a strong independent woman, who has successfully re-established herself in the business of import and wholesale, with the mantra that when life gives lemons you can make lemonade out of it! She was innocently divorced at a time when her children were still in school/college and yet by grace, her three children were raised into incredibly beautiful, intelligent, and successful career holders. She feels tremendously blessed to be introduced into the world of meditation at her crucial period and with complete faith steeped in the serenity of her yoga practice.
As an entrepreneur in need of reinvention, she remained strong to her passion and delights in bringing her vision to bring to you a slice of India's most cherished artisan textiles; fabrics, prints, and embroideries that she grew up admiring for their intricacy, quality, and comfort. She works hard to ensure that you receive unparalleled quality goods and warm customer service. Please do not hesitate to reach out with questions about the styles you see on this page. A real human will answer you with a passion for fashion!